It's snowing and I'm hungry.

I'd make muffins or biscuits but that would require butter, of which I have none. I would have to run to the store...in the snow and freezing cold.. I'd really rather not. I think it's because I've been sitting in a warm bed for the past four hours so getting up doesn't seem too great at the moment.

However,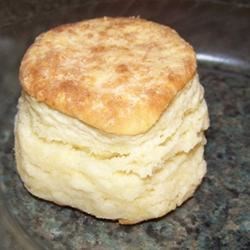 These biscuits look fucking delicious. Fairly easy recipe with not much baking time. Man, they look good
Alright, my stomach is getting the best of me. I give in.