Elegant Eloquences

google videos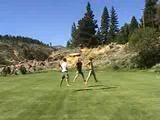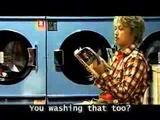 -andrew
j-rock videos
That would be short for Japanese rock videos. I've hand picked some of the craziest ones that I could find and hope that you would enjoy them as well.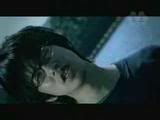 Asian Kung-Fu Generation- "Kimi to Iu Hana "


Dir en grey- "Clever Sleazoid"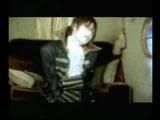 Gackt- "Mizerable"


UVERworld- "Chance!"


L'arc~en~ciel- "Killing Me"



Beat Crusaders- "Feel"



Orange Range - "Onegai Senorita"



Beat Crusaders - "Big Time"


Tommy february6- "Everyday at the Bus Stop"


-andrew
elegant eloquences
Seeing as my original journal got deleted I thought it was time to set up a new one. What can I expect out of your journal? Will you write more than one entry? Are you really asian? Well all in good time...all in good time.

-andrew