Loyaltabk's Blog

Recently...
Recently, I haven't been up to much, other than listening to a whole bunch of this band...






They're called You. Me and Everyone We Know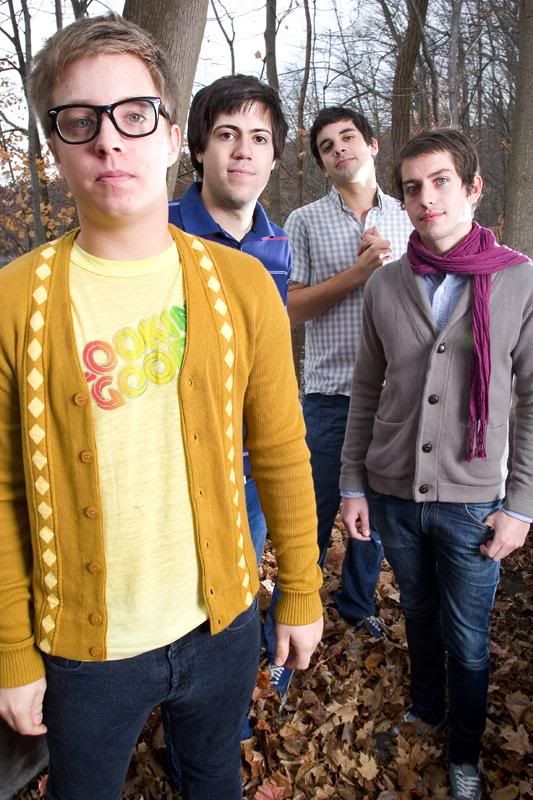 Their EP, "So Young, So Insane is one of my favorite EP's since The Open Door(though this was released first)

If YMAEWK keeps bringing th attitude like they have so far, they'll be big in no time. Until then, I'll be listening
Tags: You Me and Everyone We Know, YMAEWK
Still don't have my guitar. . .
Still haven't bought a guitar. Mainly because I asked for suggestions on AP forums, and some dude told me it's better and cheaper to learn acoustic first. Sounds way less fun, but OK. Now looking at my Acoustic options. . .



-

An Epiphone DR-100 Acoustic Guitar
Tags:
Guitar
WTF is happening to the Music Industry??
Is it just me or are a bunch of unfortunate events happening all of a sudden?

Between multiple breakups, hiatus(how do you say plural hiatus?), non-hiatus, "breaks", to controversy, beef, arguing, and even death, things aren't going so well. I'm wondering if there's a cause, or even just whether or not it will continue.

On the other side of things, I feel as if there are a lot of positive, significant bands/events/tours/releases circulating right now, yet still the black cloud hangs over all that....
Tags:
Bad News
Pestigious Members
I just wanna hurry up and become a member.
10,000 posts seems impossible to me, even though a bunch of people on the site have it.
I can manage 1,000 easily, but I'll have to wait until the 730th day which is at least a year away