| | | | |
| --- | --- | --- | --- |
| 's Blog | | | | |
atticusfinch's Journal

Copeland/Sherwood/Anchor And Braille/Barcelona @ The Music Farm
It's rare these days that I attend a show where I am equally excited to see the next band on the lineup as the previous. This was one of those shows where it just kept getting better and better. I left with a somewhat nostalgic feel of past Copeland/Anberlin tours after watching Aaron Marsh play bass onstage with Anchor and Braille. I left feeling like I used to feel back in 2003 when music seemed to be at a more innocent and pure stage. It's reasons like this that make me love music.

Barcelona opened things up with a strong set. I saw them play with Mae/personL/Tokyo earlier this Spring and they put on a decent show, but this time around they sounded better somehow. Absolutely flawless performance. GREAT opener.

Here is their set, along with some photos I snapped:

Barcelona

Fall Out Of Trees
It's About Time
Loneliest Number Since The Number One (Three Dog Night Cover)
First Floor People
Come Back When You Can
The Takers




Up next was Anchor And Braille. Stephen Christian has been a personal hero of mine for years now, and so it was very exciting for me to be able to see one of my musical heroes in such an intimate venue. I was able to meet him for the first time after the show. An absolutely wonderful person to hold a conversation with. Great role model, and great musician. I was pleasantly surprised to see Aaron Marsh playing bass with Anchor and Braille, though he did produce the album and play Piano on parts so it makes sense I suppose.

They played a very mellow and personal set. Stephen's vocals were as true as ever.

Anchor and Braille set and subsequent photos:

Anchor&Braille

Rust
Sing Out
Wedding/Funeral
Sleep
Blur
Like Steps In A Dance




Sherwood was up next. They have only continued to get MORE amazing live. They played a killer fun setlist and did some interesting alternate versions of a few key songs, like "For The Longest Time." Set + photos:

Sherwood

Middle of the Night
Learn to Sing
I'll Wait For You
The Only Song
Song in My Head
Not Gonna Love
The Town That You Live In
For The Longest Time




Sunday night was my sixth time seeing the lovely Copeland. They never get old, they never bore me. Each and every time I have seen them play, they've always left me feeling in awe of the very existence of the songs they've crafted over the years. Each setlist I've seen them play has always been a musical gift for my ears and eyes and the talent this band possesses has always made me feel like they're somewhat underrated. Why this band isn't absolutely HUGE outside of the scene is beyond me. Copeland played the most mellow set I've seen them play. Lots of ESR songs and YAMS songs. I was STOKED to see them play Love Affair and Coffee. Seeing Testing The Strong Ones for the first time in about 5 years for me was the highlight of my evening. Beneath Medicine Tree will always be in my top albums of all time. It's a timeless record, much like this band's live show.

Copeland

The Grey Man
Chin Up
Sleep
On The Safest Ledge
Control Freak
Eat, Sleep, Repeat
Brightest
When You Thought You'd Never Stand Out
The Day I Lost My Voice (The Suitcase Song)
Pin Your Wings
Careful Now
No One Really Wins
You Have My Attention
Coffee
--
Love Affair
Testing The Strong Ones

Photos and Videos:






Sleep



Brightest



Coffee



Love Affair



Testing The Strong Ones



Absolutely fantastic tour. Copeland has no further tour plans for the United States this year. Sherwood has a new album coming out this fall, and a new EP they're selling on their tour for $5. Anchor And Braille's new album "Felt" is out on August 4th which you can still pre-order. Barcelona is still on tour through mid-august.
Tags: copeland, sherwood, anchor&braille, barcelona, the music farm, concerts, photos
Let's Put A Smile On That Face...
So I have a project due in a week for my Photoshop project. Our job was to take a movie that was released before 1995 and recreate a poster that was relevant to the movie, while attempting to introduce it to a a new audience by giving it a more modern look/feel. The movie I chose was the 1989 version of Batman.

Here are a few early ideas I have. You guys get to help me choose what's working and what's failing.

Go!

1.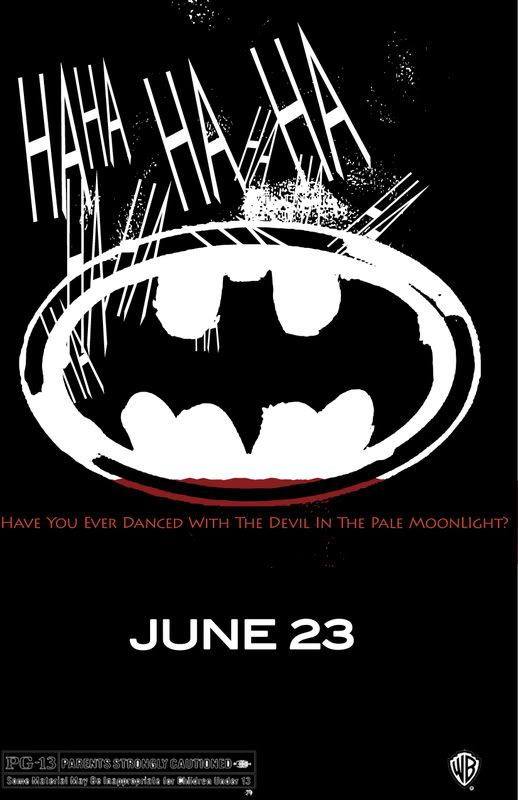 2.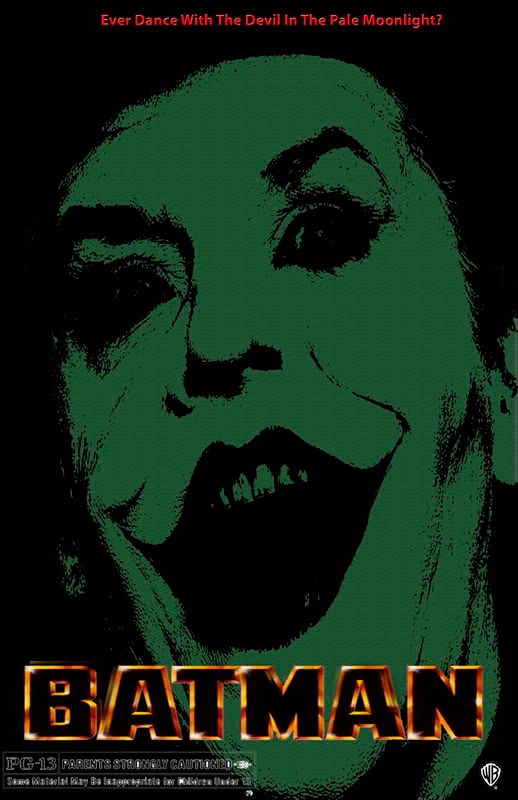 3.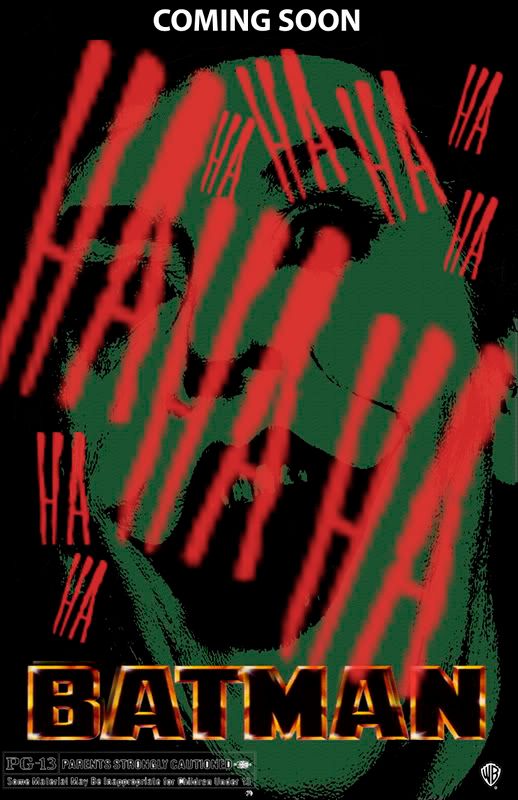 4.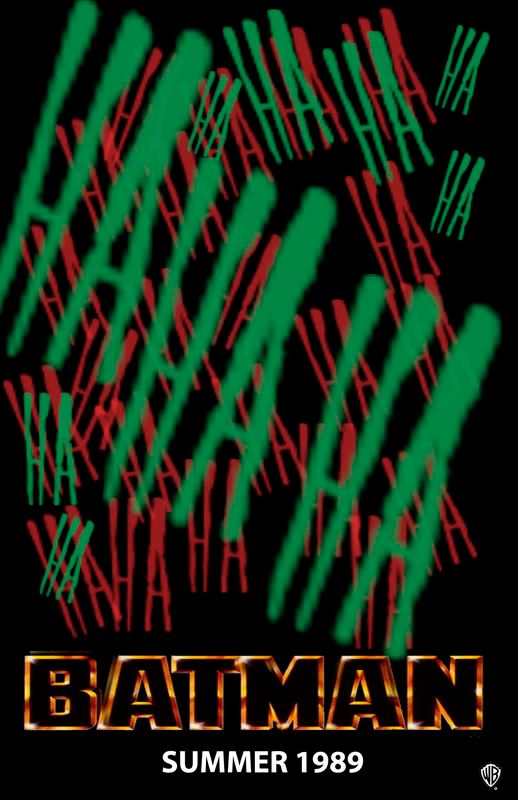 5.




6.




Personally, I like 1 and 3 the best, but let me know what you guys think.

Tags: batman, poster, photoshop, batman (just because)
Jobs, Baby, Jobs.
I went to the Obama rally today in Orlando. Really great time, and great speech from both Hillary and Barack.
There were well over 50,000 people at this rally. Something else, for sure.

Here are some photos from today's event.




the above photo was my favorite shot. It really says a whole lot without words, which is the whole point of a good photo.




Fun day with friends, and it was good to see Obama for the second time this year. The last time I saw him was in January, and I was fortunate enough to shake the man's hand. Living in Florida has it's advantages, but not being a resident, I had to vote absentee back home. I called the local voter's registration office today, and they're mailing me my ballot asap. I'm not going to lie, I've become very jaded again about Politics and the way things are over the past 9 months, but today's rally and message really brought me back to why I started to support Obama back in January to begin with. His plan is the best plan for everyone. We all benefit, and the guy's got everything I look for in a leader. Plus, with his new slogan "Jobs, Baby, Jobs" how can you NOT like the guy?

My vote's going to Barack Obama, and I feel proud being able to confidently say that after really not being sure about wether or not to vote at all.

So, thank you Obama for refreshing my faith in what you can bring to this country.
Tags: obama, hillary, rally, photos, politics
I'm Not Afraid Of The Guns And Tanks...
So I saw The Colour Revolt tonight. Great show. This band never lets me down.

They played a fair amount of songs. Here's the set, in order:

ageless everytime
shovel to ground
a siren
naked and red
see it
our homes are graves
mattresses underwater
moses of the south
swamp
innocent and all
blood in your mouth

I took some cool photos, which can be accessed at my .Mac Web Gallery, but I've posted a handful of my favorite shots here in this entry.




These shots were taken in Downtown Orlando after the show.


Tags: the colour revolt, orlando, the social, photos
Trees At Sunset Are Like Guardians Of The Sky...
I had a sick photo shoot tonight. Check out some of my favorites below.





I really should do this more often.
Tags: photos, digital cameras, sunsets
Lunar Eclipse!
So I toughed out the cold weather, and stood outside for around 30 minutes taking photos tonight of the eclipse, at timed intervals.

Check it out!

Pre-eclipse, around 8:30ish


Waxing




3/4 Eclipse




FULL ECLIPSE 10:01PM EST





There's more photos on my .Mac gallery:
http://gallery.mac.com/gatorjag#1001...ck&view= grid
Tags: moon, lunar eclipse, amazing photos skillz