08:21 PM on 12/25/12
http://www.absolutepunk.net/showthread.php?t=308296

and this...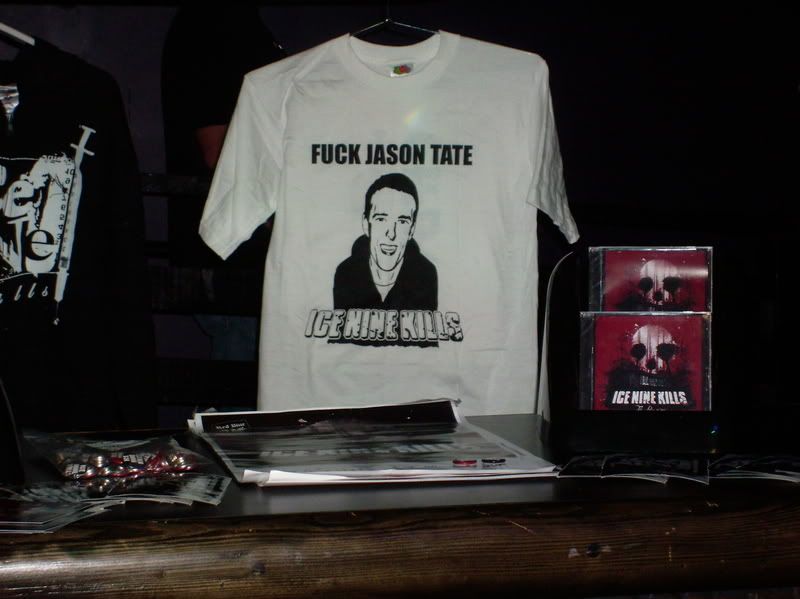 still enjoy their music, seemingly way more than most people. i would attribute it to poor taste, but my favorite bands are Brand New, The Republic of Wolves, Manchester Orchestra, Right Away, Great Captain!, and Everything Ace Enders... soooo.... possibly it's the nearly dead emo part of my brain clinging onto INK. who knows?
Apparently Jason had some unkind words about the band on here so they printed some merch that had his face on it that said "FUCK JASON TATE".

Anyone else care to fill in the details here?
Found it!!
http://www.absolutepunk.net/showthread.php?t=295468&onlybyuseri d=1083